Professional Mandoline Slicer
Regular price $80.00 $54.99 USD
people are currently looking at this product
Professional Slice in Less Time!
Discover the easiest way to grate, slice, chop like a professional chef in seconds.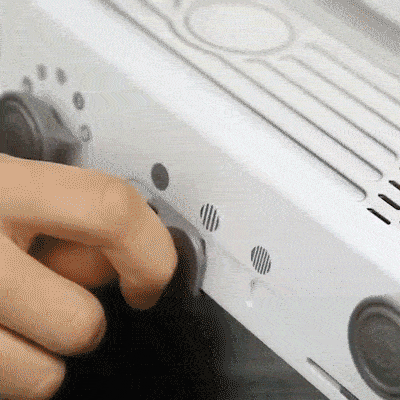 This multifunction vegetable slicer does everything you'd want to do : straight cuts, waffle and wavy cuts, small julienne cuts, and larger French fry cuts. In total there are 18 different cuts ranging from 1mm to 7mm thickness. This Unit is designed using fine quality stainless steel and ultra modern techniques by the support of our diligent professionals. 


The blades are integrated into the machine, blade selection and thickness are adjusted with the turn of a dial on the side of the mandoline. This allows for safe transition between blades, as your fingers never have to touch sharp edge.
Features
Made With Eco-Friendly Materials
Extremely Durable
Cut Fruit, Vegetables & Cheese 
18 different sizes of slices and chips
Shreds & Slices
Very Compact For Easy Storage 
Stainless Steel
people are currently looking at this product
Estimated delivery time 5-10 days
Guaranteed Safe Checkout